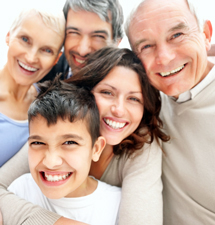 With offices located in Grand Rapids, MI serving Western Michigan and in Flint, MI serving Eastern Michigan.
We also proudly serve clients throughout the lower peninsula of Michigan as well as clients residing in counties on the East side of the state, including Ingham, Oakland and Wayne Counties.
If you reside within the state of Michigan — but outside our main service area — and aren't able to meet with us in our office, please contact us to determine our availability to meet at your location.